Overcoming International Barriers
As a business that ships domestically and internationally, you know how important it is to have a reliable shipping partner that you can count on. That's where an international freight forwarder like FSI comes in. We specialize in global logistics and cross-border shipping solutions, so we can help you ship with confidence, no matter where in the world you're shipping to.
We'll take care of everything from choosing the right mode of transportation to ensuring that all the necessary documentation is in order. And because we're experts in customs declarations, import and export requirements, you can be sure that your shipments will comply with all national and international regulations.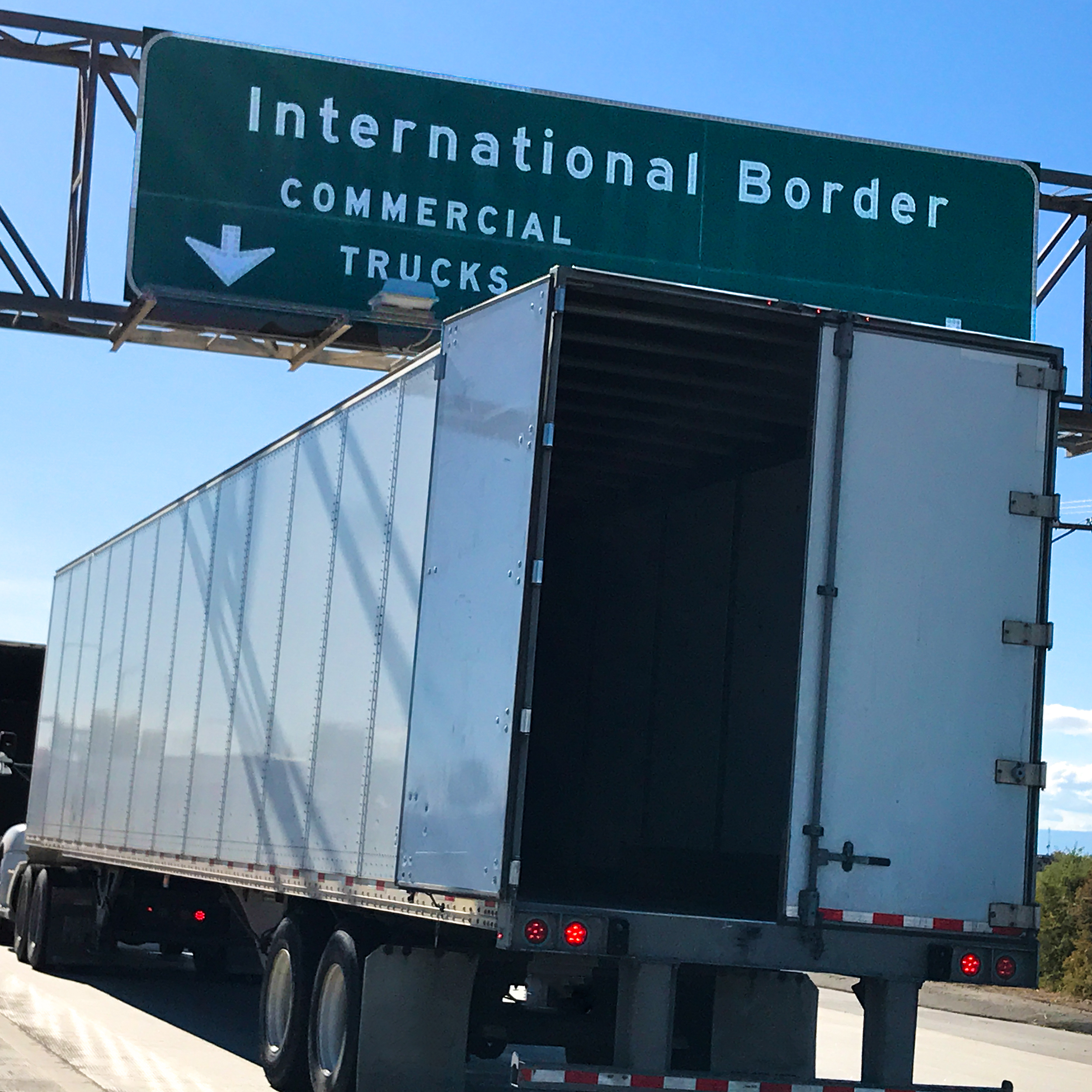 Custom Solutions For An Impactful Global Footprint
FSI is a global logistics partner that offers cross-border solutions for big and medium size plants with an international footprint. We have a vast network of managed logistics partners and resources that allow us to provide customized transport solutions that meet the unique needs of you and your clients. Whether you need quick shipments in emergency situations or need assistance with meeting all national and international regulations, FSI is here to help.