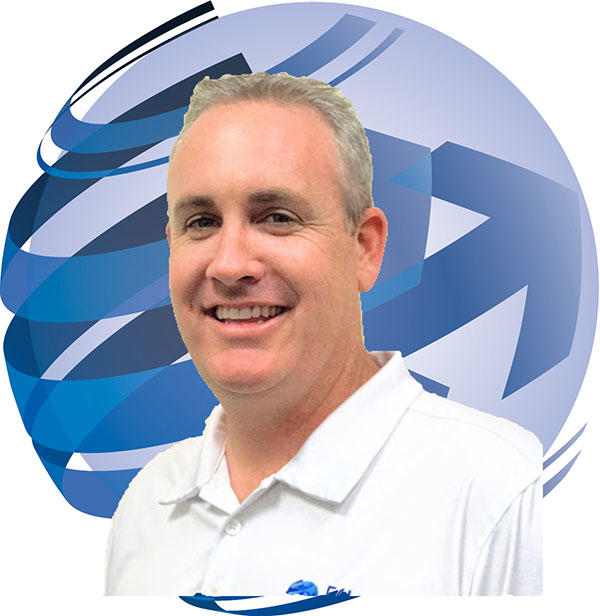 Michael Russell
Chief Executive Officer
Michael leads and inspires the Freight Services team to excel in surpassing client expectations. Michael started Freight Services, Inc. in December 2002 with the hope of providing LTL services to small companies in need of logistics management. After 20 years of business, Freight Services handles all modes of freight for both large and small companies worldwide. Michael has a B.A. in Business Management from the University of Utah. Michael's specialties include client relations, employee engagement and development, brand awareness, and solving complex logistical challenges. Michael enjoys spending time with his wife and 3 children: traveling, hiking, skiing, following Utes football, and supporting his kid's in their interests. Logistics is Michael's passion; having a job you love hardly feels like work. Michael is proud to have a company that can provide not only excellent and unique customer experiences but also a workplace that values and respects its employees.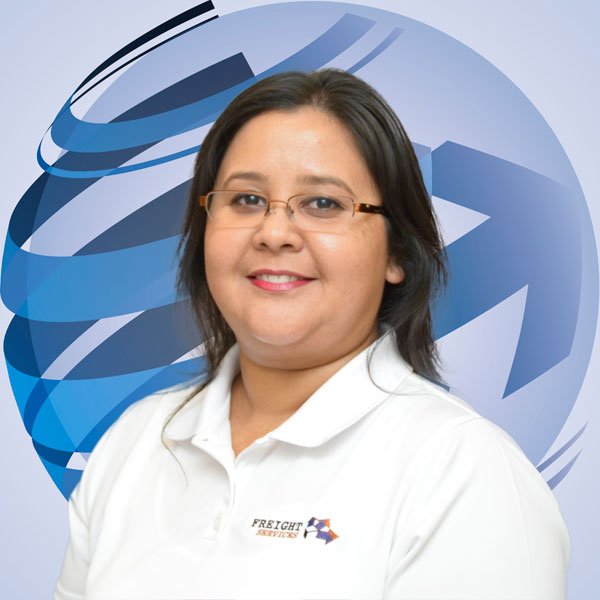 Antoinette (Tonie) Martinez
Vice President of Specialized Logistics
Tonie oversees a knowledgeable team specializing in transporting anatomical and medical equipment to Bioskills Training Facilities around the world. Tonie has been with Freight Services for 15 years and has over 20 years of experience in logistics. Tonie has worn a variety of hats within Freight Services, giving her a well-rounded knowledge base. Tonie is considered a subject matter expert based on her tenure with the company and her extensive experience managing operations. Tonie is an MBA graduate from the University of Phoenix and is certified in DOT Hazmat Regulations. Tonie enjoys spending time with family and friends. Our team motto is "Teamwork makes the Dream work." It all starts with taking ownership to invest in building a solid team that allows for growth and success. The support we offer to the medical community is what drives Tonie and her team to provide a unique customer experience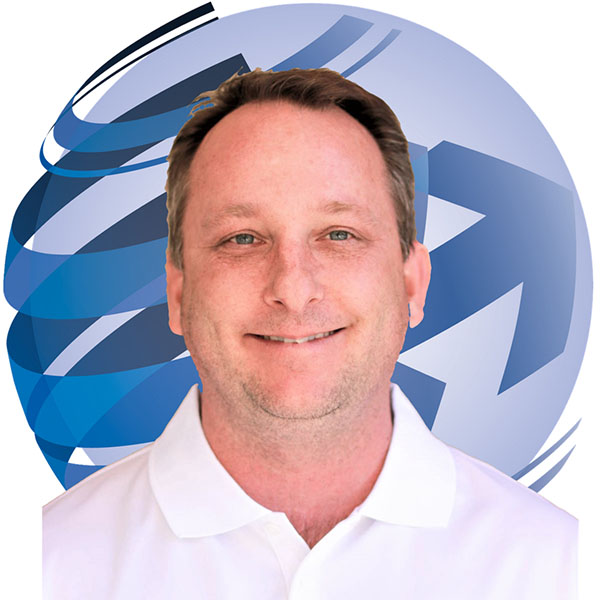 Brad Smith
Vice President of Managed Logistics
Brad directs sales and operations across the Freight Services platform of services for it's customers in an assortment of industries. Brad has been with Freight Services for 10 years. Prior to that, he spent 15+ years at CH Robinson Worldwide, holding a wide variety of positions in Oklahoma, Missouri, and Arizona. Brad graduated from Iowa State University with a B.A. in Business Administration and a master's degree in keg operations. In his spare time, Brad enjoys spending time with his family and two dogs and traveling. He is always on the lookout for the best steak in any town. "Every customer is unique, so don't sell customers a solution, create solutions for your customers." Brad's driving force is to help develop and shape Freight Services as a company focused on creating customer solutions today and in the future.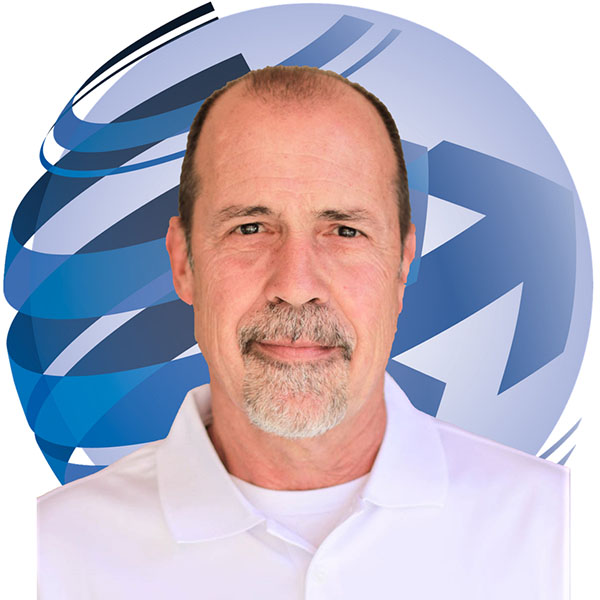 Joseph Stucky
Chief Financial Officer
Joseph directs and oversees the financial activities of the corporation, including preparation and presentation of corporate overviews, financial and sales modeling, monthly financial analysis, annual budgets, and cash management. Joe has been with the company for 7 years. Prior to that, he spent 20+ years running finance and accounting activities for companies in the aerospace and service industries. Joe graduated from the University of Arizona with a B.S. in Business Administration and a minor in Finance.  He looks forward to taking on new challenges and collaborating with team members to achieve corporate initiatives.  In his spare time, Joe enjoys spending time with his wife and two kids, traveling, working on home projects, and supporting his kid's baseball and equestrian activities.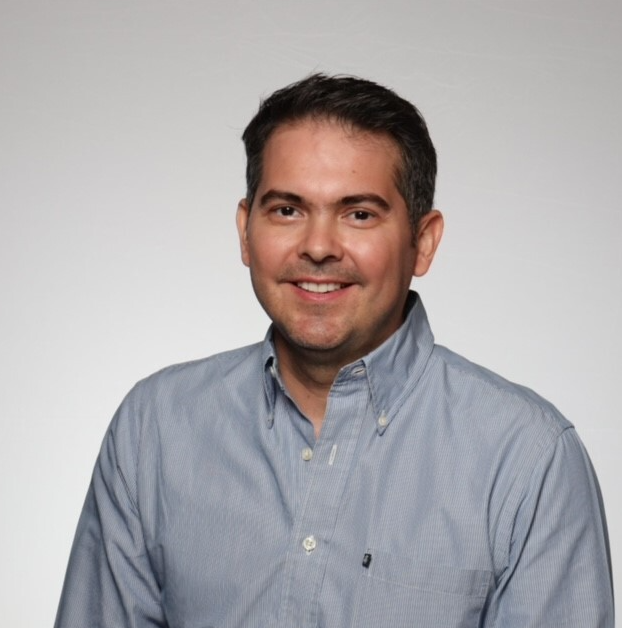 Jose Luis Gomez
Director – FSI Global SA de CV
Jose manages the operations of the Mexico team and continues to excel in building client relationships. Jose Luis was instrumental in the opening of the FSI Global office in early 2022. Jose Luis has 16 years of industry experience working for global freight forwarding firms. Jose Luis earned his B.A. in International Business from Universidad Kino and an MBA from Universidad Politecnica de Madrid. He has 2 APICS Supply Chain Certifications and 10 years of experience teaching in The Master's Program of Logistics for Universidad de Sonora. In his spare time, Jose Luis enjoys time with his family and mountain biking with friends. He also enjoys helping his community by sharing his knowledge and working to improve opportunities for the next generations. Jose Luis thrives when he is a part of a team that is continuously developing their skills and knowledge to provide the best customer service experience possible.