When it all Began
20+ Years of Experience
Freight Services is a company that has been innovating and providing quality service for over 20 years. We've successfully filled the need of our changing marketplace with an ever-changing focus on satisfying customer requirements while maintaining strict standards in all that we do, from air freight to truck load.
Around the globe, FSI delivers fragile and time-sensitive freight with confidence.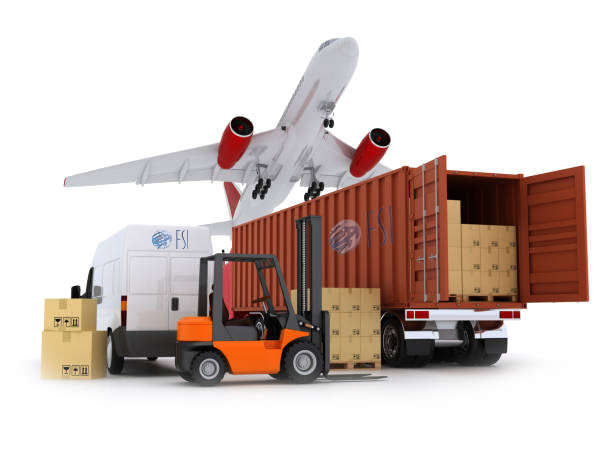 FSI Timeline
All Great things start with small things
Please contact us with any questions regarding FSI or our services.
"*" indicates required fields