Simple & Streamlined Steps for Best Solutions
FSI has built an extensive network across the globe,
with the ability to reach every major city that is important to your supply chain.
About FSI
At Freight Services, we deliver consistent quality and customer service across the globe. Our End to End Logistics Services are built with key partners across six continents that meets any shipping need.  Our ability to leverage global air, ocean, trucking & distribution networks allow Freight Services to provide the best service routing options for your shipments while ensuring access to real time & competitive pricing.
WHY CHOOSE US
We Are A Leader in Global Logistics
We are the business to business leader in fully managed, shipping services specializing in international logistics for bulky, large-scale manufacturing, warehousing, and distribution solutions.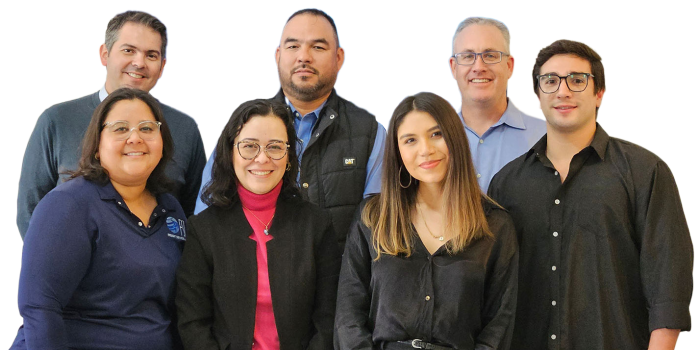 What We Can Do
Your business is global, make sure your MLS is too.
As a true 4PL organization, we have considerable flexibility when managing customers' supply chains. Due to our relationships with domestic and global air partners, we can provide customers with the best routing and pricing options. Our comprehensive and flexible spectrum of services is supported by leading-edge information technology that provides a high level of visibility.